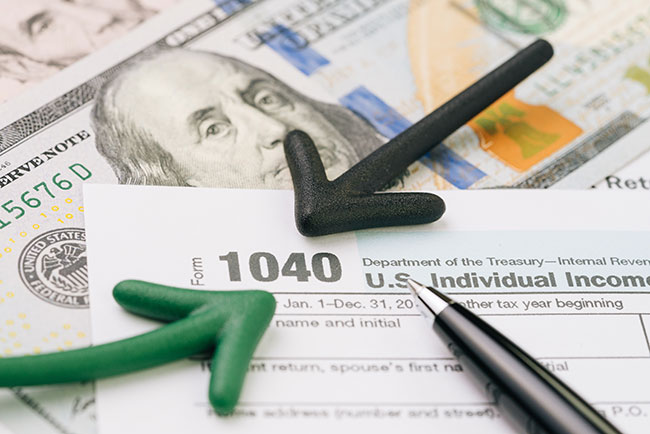 Individual Tax Preparation
Our individual tax preparation "1040" is primarily for individuals that we already serve in the area of business tax returns.  We do have some clients that do not have an entity prepared with us and we are more than happy to chat with you to determine if our services will be a good fit for you.  Our 1040 preparation is an online service.  We have a secure online portal that we utilize and it has been proven to be very user friendly.  Due to our workload during tax season, the majority of 1040 returns are completed after tax season.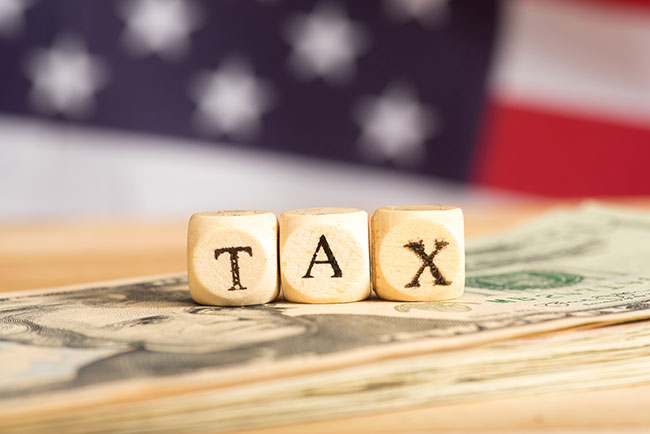 Entity Tax Preparation
The majority of services provided at Fontes Tax are in the area of entity tax preparation.  Entity tax returns consist of Partnership, S-Corporation, and Corporate tax returns.  We have found a very appropriate space for business owners who need professional and experienced assistance.  Our clients need us to know exactly who they are personally and what the details of their business are.  It is important to them and it is important to us. We also prepare prior year tax returns, amend a previously filed return and file late returns.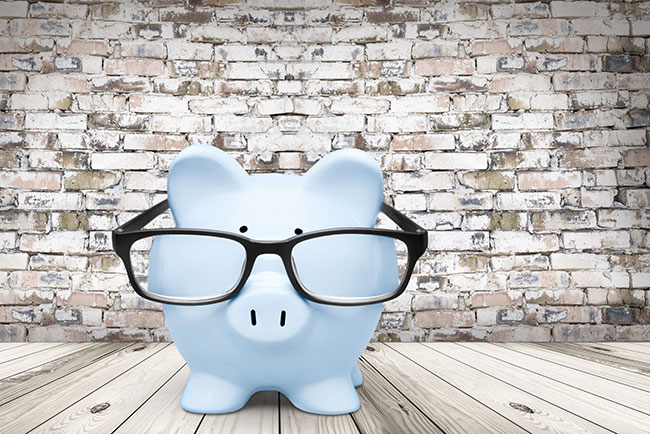 IRS Correspondence
The improved automated system of the IRS has allowed them to increase the amount of IRS notices sent out annually. More people are being contacted by the IRS than ever before and many find such correspondence to be a very unpleasant experience. Fontes Tax is here to alleviate the headache and to ensure that the situation is handled properly and quickly.  There is no need to fight the IRS on your own; allow Fontes Tax to help.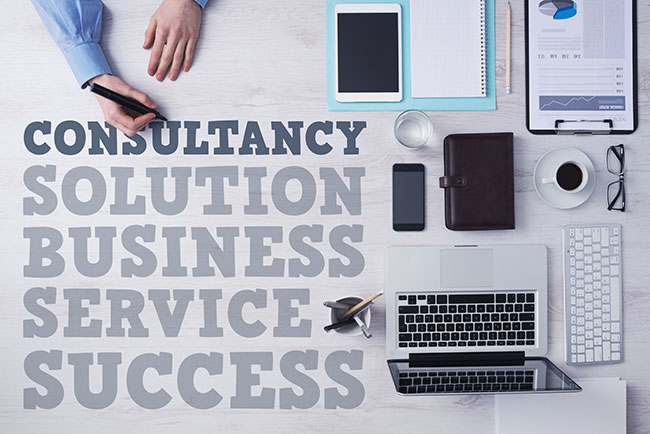 Business Services
Today's ever-changing business environment can be overwhelming.  We can step in to help with many of the confusing and time-consuming challenges your company certainly will encounter.  Whatever the problem is, we will help you figure it out.  We have a long list of referrals if you need legal help, bank lending, HR, payroll,  bookkeeping, ect.  Fontes Tax works as your business consultant.